Our 2020 Mission
To Equip South Australia's Riverland/Mallee/Coorong and Limestone Coast Health Networks with transperineal biopsy machines.
Your donation will allow us to meet our pledge of $120,000 to achieve this.
How we help create survivors
The Male Bag Foundation raises funds to enable the purchase of Transperineal Biopsy Machines for placement in Public Rural Regional Hospitals. These machines greatly improve the lives of men dealing with prostate related issues.
We have the bikes, we have the riders
and lots of enthusiastic supporters,
but we also need your help with sponsorship.
Patron and Rider – David Parkin
Help stop men dying too young
We strive to create Awareness of Prostate cancer and related issues. We raise funds to purchase much needed world leading equipment for use in the public health system. Get involved and help us "Make a difference"
Prostate cancer is the #1 health risk for men
20,000 men are diagnosed with Prostate cancer every year
Prostate cancer can be treated when properly diagnosed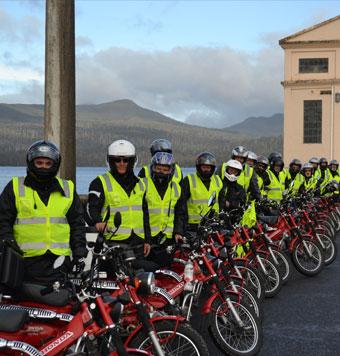 We gratefully acknowledge our major sponsors
We offer a number of sponsorship opportunities including event naming
rights, bike sponsorship, logo features, signage, article features and more!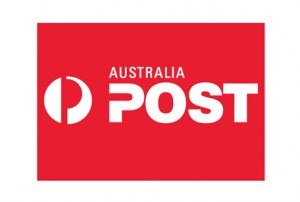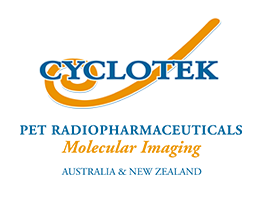 And, long-time supporters
Haymes Paints
Ray White
Fox Footy
Wilderness Wear
Minijumbuk
The Mathieson Group
Windermere
Deakin University
On Time Logistics
Peter Stevens Motors
J G King Building Group
Boral
Qantas
Hamilton Marino
Huski
Honda
Visy
Elders Insurance
ara Financial Guidance
Brisbane Airport
Ballarat Bingo
Stoney Creek Oil Products
Gallagher Bassett
Laminex
Resimax Group
Strategic Financial Group
Momentum Energy