Together we have raised over $800,000
With 100% going directly to our mission.
How we help create prostate cancer survivors
We strive to create awareness of prostate cancer and related issues. We also support prostate cancer research fuelled by your donations. If nothing more we hope to empower men to take control of their health and make better life choices.
Get involved
Donations
Shop
Sponsorship
Awareness
We have the bikes, we have the riders
and lots of enthusiastic supporters,
but we also need your help with sponsorship.
Patron and Rider – David Parkin
Help stop men from dying too young
The Prostate Cancer Foundation needs financial support to conduct research to find the cause, come up with the best solution and save our men from this disease.
Prostate cancer is the #1 health risk for men
20,000 men are diagnosed with Prostate cancer every year
Prostate cancer can be treated when properly diagnosed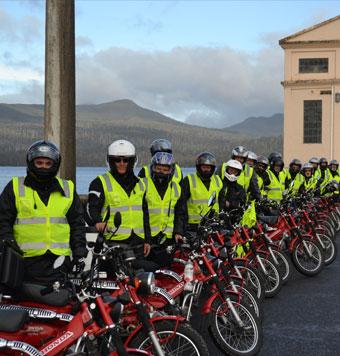 Check out our major sponsors
We offer a number of sponsorship opportunities including event naming
rights, logo features, signage, article features and more!